About ITA
Since 1999...
ITA manufactures HF, VHF and UHF antennas as well as antenna accessories since 1999. All of our antennas are computer-designed before being tested and improved in the field for best results. Many parameters are taken into consideration when designing : gain, AV / AR ratio, bandwidth, SWR, size, weight...

We have always favored quality, performance and robustness to satisfy the users of our antennas whatever their conditions of use ; seaside, mountain, wind-exposed areas, etc. We use only carefully selected materials that meet these criteria.
All our antennas are manufactured "by hand", one by one, in order to give the greatest attention to each of them and this in a very short time. All parts of the accessories are also manufactured by us : baluns and ununs, HF core windings, fixing plates, vertical antenna traps, common filters, etc. To date, hundreds of antennas and thousands of baluns or an ITA are used throughout the world !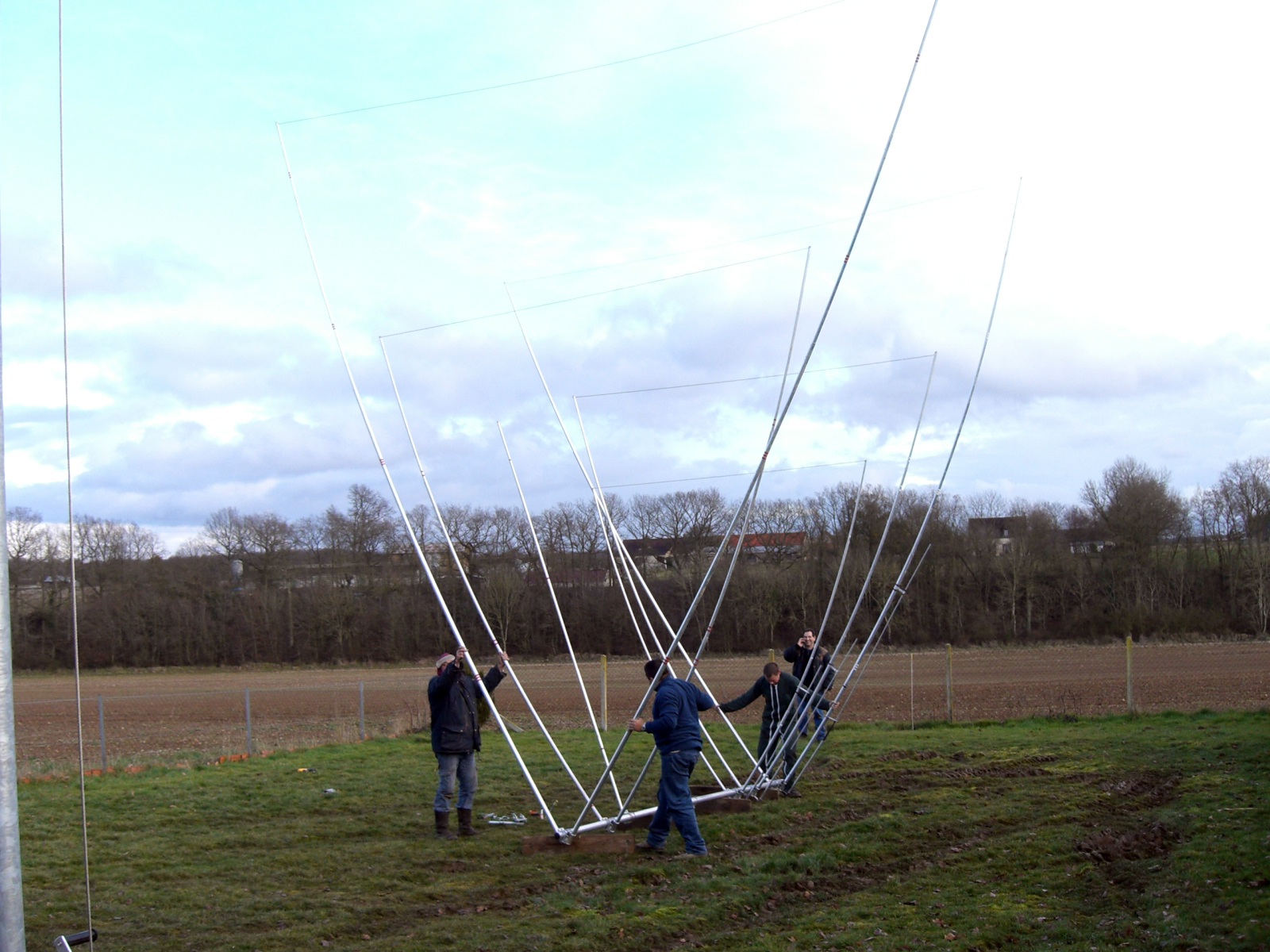 Delta-loop 6 elements (2 elements on 14/21/28 MHz), prototype for F5RNF...
Our clients are varied ; Professionals, Hamradio, CB/27 MHz, SWL... And our antennas are on all continents.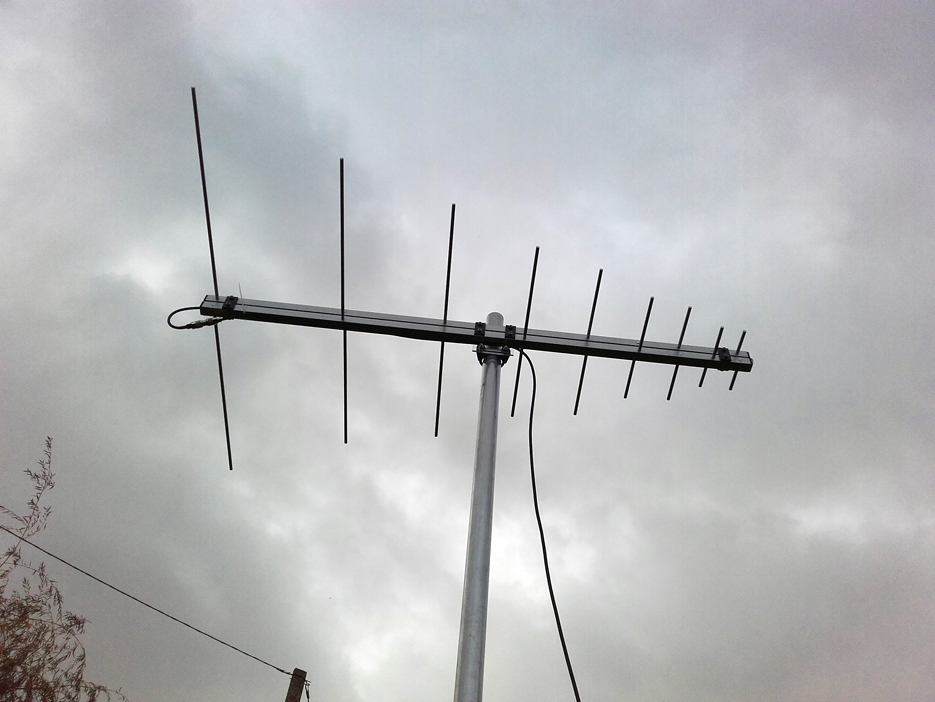 V/UHF Log periodic...
ITA offers a wide range of antennas ; Yagi, Delta-loop, Vertical, Log periodic, Quagi, Dipole, EFHW, Conrad Windom, TTFD, Long wires, Double bazooka... And accessories ; Baluns, Ununs, Mounting Kit, etc. We regularly add new products to our catalog for the greatest satisfaction of our customers.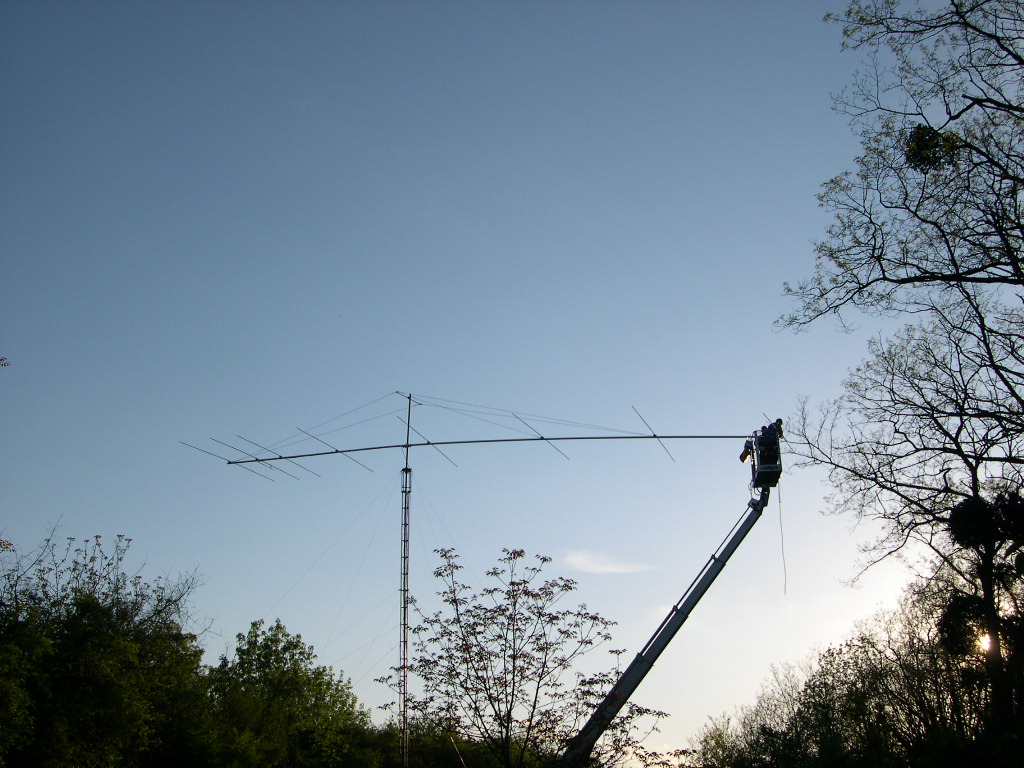 Yagi 8 elements 27 MHz, special manufacturing...
To satisfy some demands, we distribute some coaxial cables and connectors. We also make adapters and extensions for microphones.
Why choose an ITA antenna ?
The quality of manufacture,

,
les performances,

robustness

,

the assurance of being able to find the smallest detached piece

,
b

uy a product MADE I

N FRANCE !
So, when replacing your antenna, think ITA !
Bruno CLAEYS/ F5MSU